LoRa Technology's low power, low cost and reliable performance make it suitable for critical smart healthcare applications. IoT solutions comprised of LoRa®-based sensors and gateways can monitor high-risk patients or systems around the clock, ensuring health and medical safety are never overlooked.
See how LoRa Technology is improving human health and livelihood in these real-world smart healthcare applications.
Articles and press coverage of LoRa-based smart healthcare solutions are featured below.

Across the healthcare industry, the use of apps and devices connected to the Internet of Things are viewed as the most promising ways to engage consumers in their care. Read more
Learn more about specific applications of LoRa Technology in smart healthcare.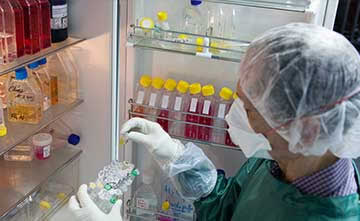 Medical refrigerators hold medications, vaccines and blood that are costly or difficult to replace. Losing power or altering temperatures can compromise refrigerator contents. A smart monitoring solution with LoRa Technology can minimize risk and prevent costly losses.
Medical Fridge


Download »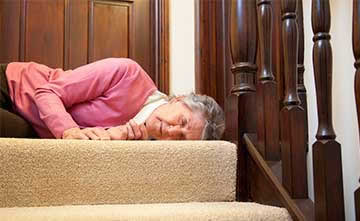 Around the clock fall detection monitoring of the elderly is needed in some communities. LoRa Technology provides a low cost IoT solution.
Fall Detection


Download »