ABI White Paper
LoRaWAN® and Multi-RAN Architecture
Connecting the Next Billion IoT Devices, from ABI Research
Network Comparison
Ultimate Side by Side Infographic
Compare LoRa®/LoRaWAN®, NB-IoT, Zigbee, Wi-Fi, Bluetooth (BLE), and 5G
LoRa Core™ Portfolio
New Digital Baseband IC
Provides worldwide LoRaWAN® network coverage
New Infographic
LoRa Basics™ Modem-E &
LoRa Edge™ Tracker Reference Design for the LoRa Edge platform
LoRa Everyone
Download the Infographic
LoRa® creates a safer, more sustainable and comfortable planet for everyone
What is LoRa®?
LoRa Technology is the DNA of IoT, connecting sensors to the Cloud and enabling real-time communication of data and analytics that can be utilized to enhance efficiency and productivity.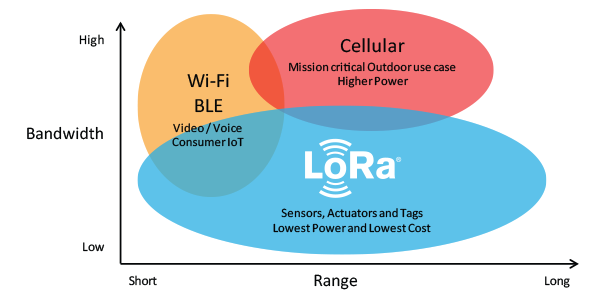 Why LoRa?
Semtech's LoRa devices and the open LoRaWAN® protocol offers an efficient, flexible and economical solution to real-world problems in rural and indoor use cases, where cellular and Wi-Fi/BLE based networks are ineffective. Learn why LoRaWAN is becoming the de facto standard of low power wide area networks (LPWAN).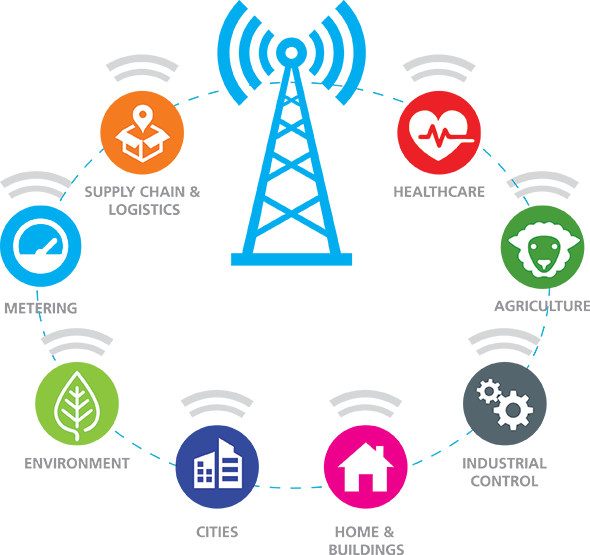 Transforming Businesses
Looking to connect your business to the Cloud? LoRa Technology is the de facto choice for LPWAN connectivity for long range, low power Internet of Things (IoT) solutions, enabling countless use cases in a number of key markets including smart cities, buildings, agriculture, metering, logistics and supply chain, and industrial control. Learn how LoRa and LoRaWAN can benefit your business.
>1.2 million
LoRa-based gateways deployed worldwide
>180 million
LoRa-based end-nodes to be deployed worldwide on private and public networks by the end of 2020
148
Network operators in more than 99 countries and increasing
43%
of all LPWANs are predicted to run on LoRa by 2023 (IHS MarketInsider, May 2019)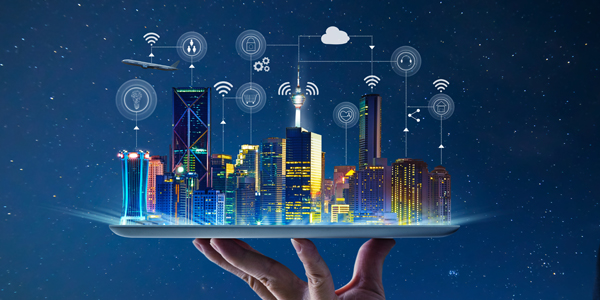 Products
Semtech's LoRa platform is the ultimate solution for eliminating repeaters, reducing cost, extending battery life, and improving network capacity.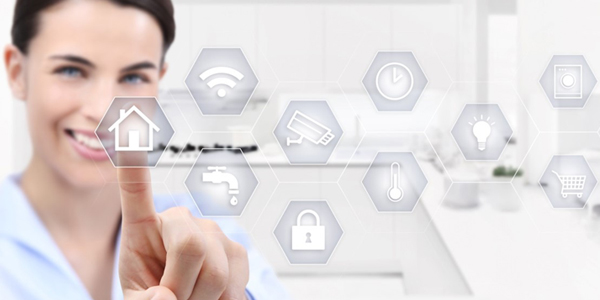 Resources
From videos and white papers to an online developer forum, find a wide range of resources to learn more about LoRa, or help bring your LoRa-based solutions to life.