Industrial operations can benefit from the deployment of IoT-connected sensors for various always-on monitoring functions. Due to the long range, low power, and long battery life of LoRa®-based devices, sensors in manufacturing plants or mobile industries can relay critical data to a LoRaWAN™ network where it can be analyzed and businesses operations can be optimized.
See how LoRa Technology has enabled business efficiencies in these real-world smart industrial deployments.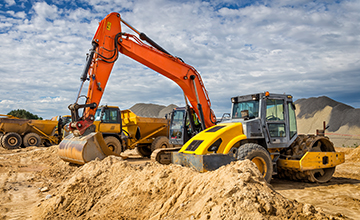 Smart Industrial Management
EasyReach's LoRa-based applications for smart industry include sensors for steam traps, concrete mixers, forklifts, diesel tankers, back hoes, water meters, and trucks.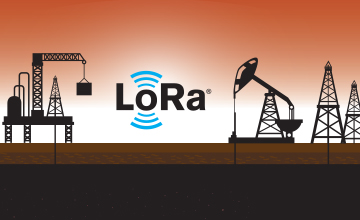 Remote Sensors in Harsh Environments
Advantech's LoRa-based solutions intelligently monitor industrial applications in remote areas and harsh environments. By leveraging the long range qualities of LoRa Technology, Advantech is able to overcome the boundary of distance to maximize monitoring efficiency and overall productivity.
Learn more about specific applications of LoRa Technology in smart industrial control.