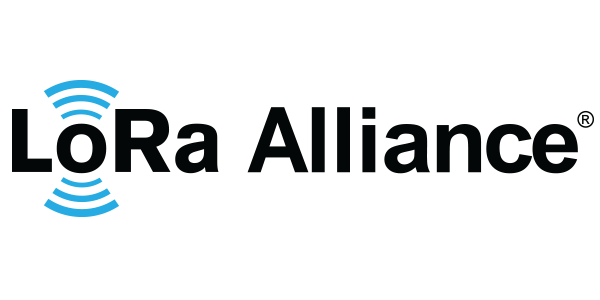 LoRa Alliance
Established in 2015, the LoRa Alliance is an open, non-profit association dedicated to the standardization of low power wide area networks (LPWAN) and the global promotion of the LoRaWAN® open standard. The LoRa Alliance mission is to achieve massive Internet of Things (IoT) through the global adoption of LoRaWAN technology, with a vision to empower sustainable IoT to maximize efficiency, improve quality of life and protect the planet's resources.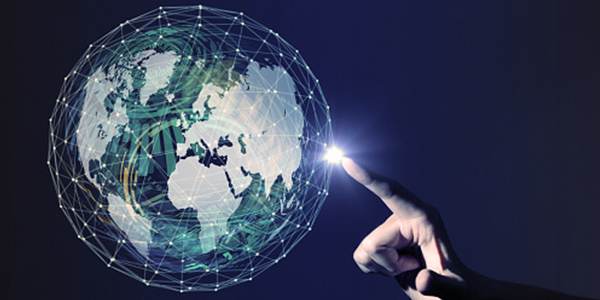 A World IoT Organization
The LoRa Alliance ecosystem includes nearly 500 members from various industries and is rapidly growing. Semtech is a sponsor member along with industry leaders Amazon, Cisco, Comcast MachineQ, STMicroelectronics, and countless others who work together to bring solutions with LoRaWAN® to life.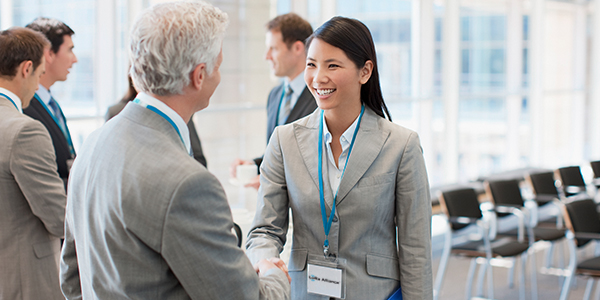 Join the LoRa Alliance
Telecommunication companies, equipment manufacturers, system integrators, sensor manufacturers, entrepreneurial start-ups, and individuals around the globe are joining the LoRa Alliance to harmonize the global adoption of LoRaWAN. Be a part of the IoT revolution by joining today.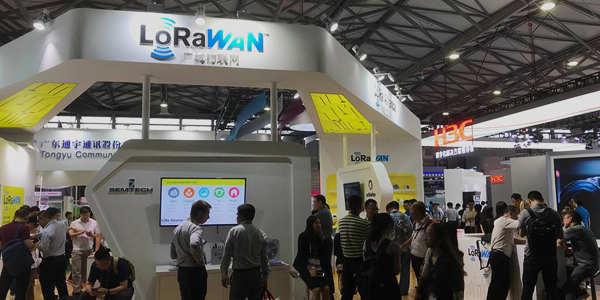 Events & Resources
The LoRa Alliance website is full of resources such as the LoRaWAN CertifiedCM products list, and technical documents and white papers found in the Resource Hub. In addition, the LoRa Alliance and its members attend trade shows all over the world. Visit the LoRa Alliance website to see what's new and where it will be visiting next.