By implementing a network of sensors and gateways embedded with LoRa Technology across a region, environmental indicators can be measured and reported for data analysis in real-time, detecting issues before they become crises. From air quality monitoring to radiation leak detection, LoRa®-based IoT solutions for the environment help protect citizens from environmental dangers.
See how LoRa Technology has protected resources and improved the planet in these real-world smart environment deployments.
Learn more about specific applications of LoRa Technology for the smart environment.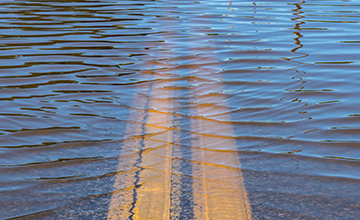 Green Stream Technologies' LoRa-based end-to-end flood monitoring solution is designed using commercial, off-the-shelf ultrasonic sensors.
Smart Flood Monitoring


Download »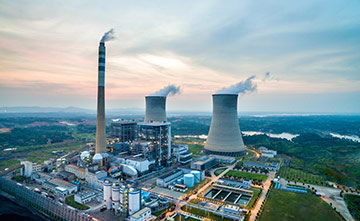 Nearly three million Americans live within 10 miles of an operating nuclear power plant. Implementing radiation leak detection is critical in communities to improve safety; LoRa Technology's reliability, long battery life, and ease of deployment make it the solution of choice.
Radiation Leak Detection


Download »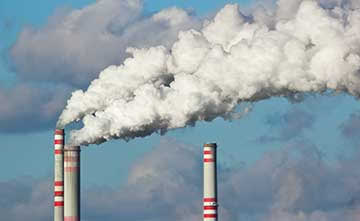 Current air pollution monitoring systems are expensive and not practical to measure air quality across a widespread area. Using LoRa Technology, cities can better measure quality and help their citizens.
Air Pollution Monitoring


Download »