By implementing a network of sensors and gateways embedded with LoRa Technology across a region, environmental indicators can be measured and reported for data analysis in real-time, detecting issues before they become crises. From air quality monitoring to radiation leak detection, LoRa®-based IoT solutions for the environment help protect citizens from environmental dangers.
Discover applications for LoRa devices and the LoRaWAN protocol by downloading an infographic.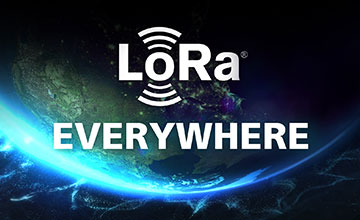 Download the infographic to see how LoRa-based products are changing the world and enabling a better life.
LoRa Everywhere


Download »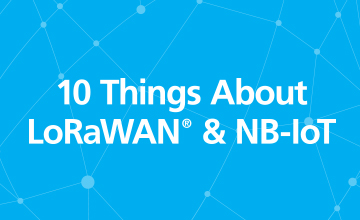 Which wireless network solution is right for your application? Compare the qualities of low power wide area network (LPWAN) solutions side by side in this helpful infographic.
10 Things About LoRaWAN & NB-IoT


Download »
See how LoRa Technology has protected resources and improved the planet in these real-world smart environment deployments.
Learn more about specific applications of LoRa Technology for the smart environment.