By implementing a network of sensors and gateways embedded with LoRa Technology across a region, environmental indicators can be measured and reported for data analysis in real-time, detecting issues before they become crises. From air quality monitoring to radiation leak detection, LoRa®-based IoT solutions for the environment help protect citizens from environmental dangers.
See how LoRa Technology has protected resources and improved the planet in these real-world smart environment deployments.
Learn more about specific applications of LoRa Technology for the smart environment.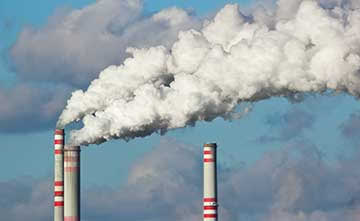 Current air pollution monitoring systems are expensive and not practical to measure air quality across a widespread area. Using LoRa Technology, cities can better measure quality and help their citizens.
Air Pollution Monitoring


Download Application Brief »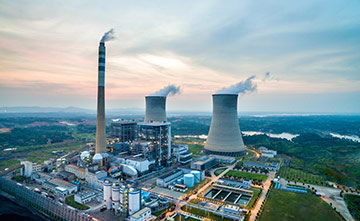 Nearly three million Americans live within 10 miles of an operating nuclear power plant. Implementing radiation leak detection is critical in communities to improve safety.
Radiation Leak Detection


Download Application Brief »