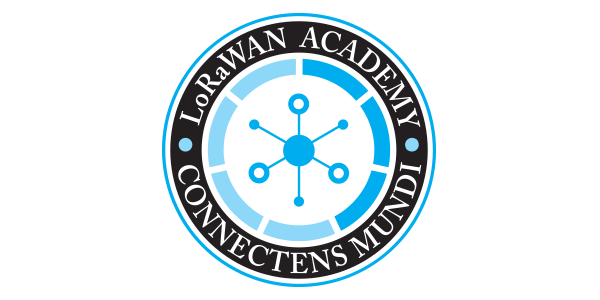 LoRaWAN Academy
The LoRaWAN Academy is a comprehensive university program that connects next-generation engineers with LoRaWAN™ standard-based low power wide area network (LPWAN) technology for applied learning and innovative research. The all-encompassing, hands-on curriculum teaches university students about the LoRaWAN open specification from the creators of LoRa® and the ecosystem that scaled its international adoption. The two-part training program includes a robust online course library as well as LoRaWAN development kits and Internet of Things (IoT) network infrastructure for hands-on lab training.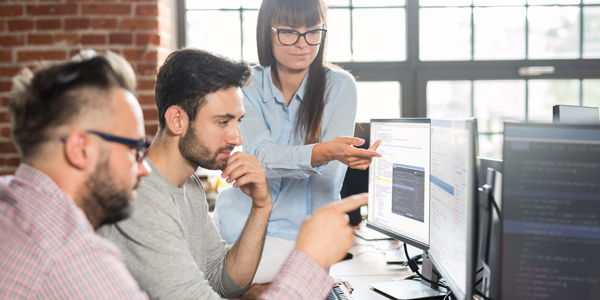 Curriculum
The LoRaWAN Academy's 10-week curriculum begins with an introduction to IoT and LPWAN and then dives deep into LoRa and the LoRaWAN architecture, culminating with a final project. Students access information through an edX online course dashboard for weekly, self-paced lessons.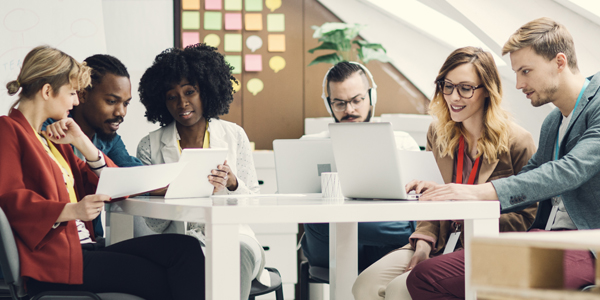 Program Benefits
LoRaWAN Academy allows universities to enhance their curriculum by affording students the opportunity to learn about LoRa Technology and the LoRaWAN open standard for IoT.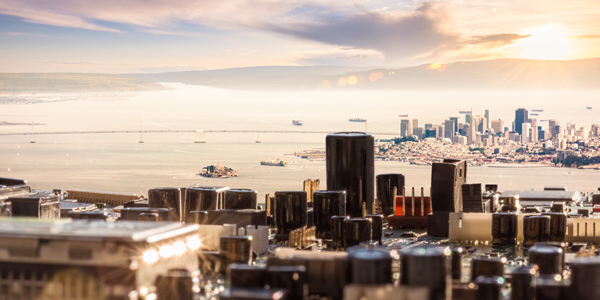 Corporate Sponsors
Semtech is a proud sponsor of LoRaWAN Academy along with LoRa Alliance™, Kerlink, myDevices, and The Things Network. The joint consortium of companies has deployed LoRaWAN solutions internationally and collaborates on LoRa Technology development, hardware and software, IoT network infrastructure, expert training, and ongoing support.