BlueRiver®
Platform for Software Defined Video over Ethernet (SDVoE™)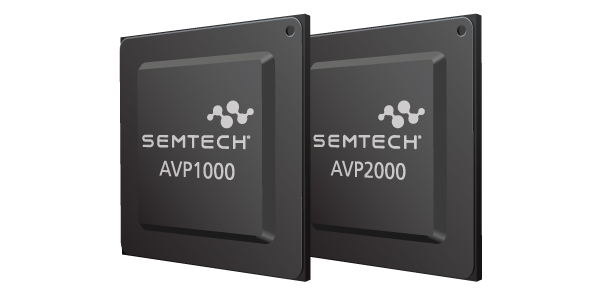 BlueRiver: The AV Matrix Transformed
The professional AV industry needs matrix switching capabilities, but no longer needs a matrix switch. At the core of a traditional AV switching system is the matrix switch. Typically this is a fixed piece of costly hardware with limited scalability, surrounded by external boxes to augment the switching capabilities with AV processing. Semtech's BlueRiver is the only technology on the market with the necessary requirements to completely displace the matrix switch.
Traditional Approach vs. BlueRiver
BlueRiver enables proprietary matrix-switch system topologies to be replaced with a simplified standard Ethernet network switch, providing greater flexibility and scalability. Advanced video processing functions such as multiview and video wall processing are integrated directly into BlueRiver-enabled SDVoE endpoints, dramatically reducing the cost and complexity of the AV switching system. BlueRiver powered systems and products are being deployed in a wide range of vertical markets, providing new ways to distribute high resolution audio and visual signals.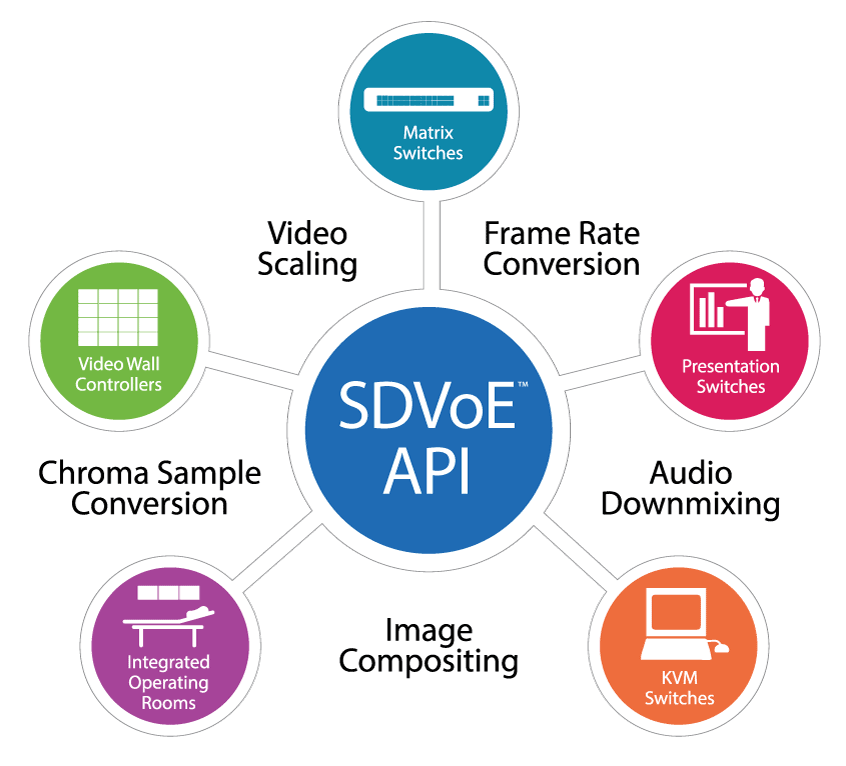 What Is BlueRiver?
Semtech's award-winning BlueRiver platform enables Pro AV equipment manufacturers to create complete SDVoE™-compatible product lines. It is the only technology that can combine all the capabilities needed for an AV distribution or processing application environment onto a single chip with a software defined Application Programming Interface (API). The BlueRiver platform delivers a single programmable system on chip (SoC), which can be used to replace traditional AV/KVM extenders, matrix switchers, videowall controllers and windowing processors with a simple network of transmitters, receivers and off-the-shelf Ethernet switches.
BlueRiver chipsets are the industry's first to transport uncompressed, zero-latency UltraHD/4K HDR over standard Ethernet. The SDVoE API standard interface manages switching, configuration and processing with single system-level control for any number of interoperable SDVoE endpoints.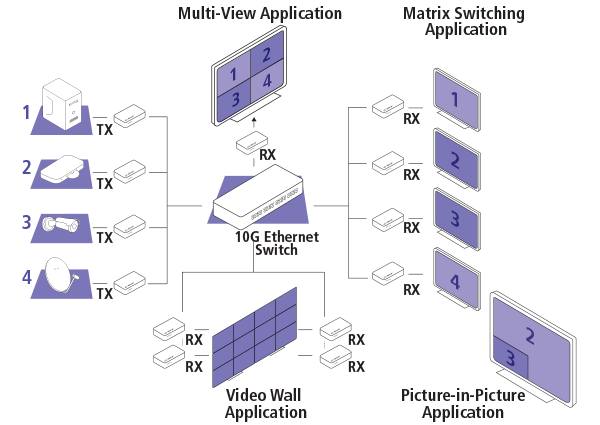 What Is SDVoE?
BlueRiver's comprehensive chipset and software API comprise the technology at the core of hundreds of interoperable Software Defined Video Over Ethernet (SDVoE) products. SDVoE is the most widely adopted standardized technology for distributing and managing AV signals in an off-the-shelf Ethernet network. The complete turnkey hardware and software platform provides AV equipment manufacturers with zero-latency AV-over-IP capabilities. An intuitive interface allows control of complex tasks including video routing, scaling, aspect ratio management, video wall processing, image compositing, audio downmixing, and much more.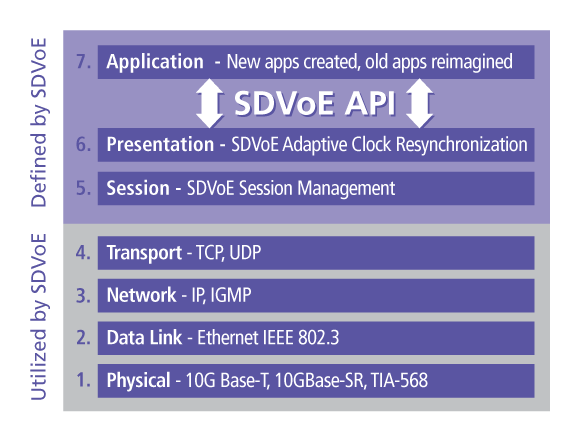 A Full Stack Solution for SDVoE
SDVoE ensures interoperability by addressing the full 7-layer OSI stack. It is the only technology offering the simplicity of a complete top-to-bottom solution, all-encompassing infrastructure, transport, processing, and a simple control layer. Other technologies provide only partial solutions. Without BlueRiver's SDVoE technology, manufacturers of Pro AV equipment must source and integrate various parts and pieces for their solutions. Worse yet, each of these patchwork systems are specific and proprietary to individual manufacturers, and are not interoperable.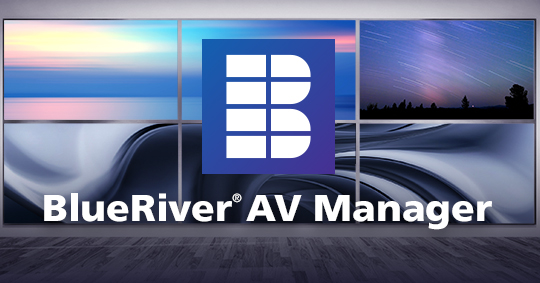 BlueRiver AV Manager Software
BlueRiver AV Manager controls and manages AV distribution systems and endpoints that utilize Semtech's BlueRiver technology platform, including all devices that are compatible with the Software Defined Video over Ethernet (SDVoE™) standard. The easy-to-deploy, highly intuitive software provides manufactures, resellers and users of AV equipment featuring BlueRiver a free and easily customizable baseline AV control software that can be repackaged to deliver a wide variety of highly targeted user experiences.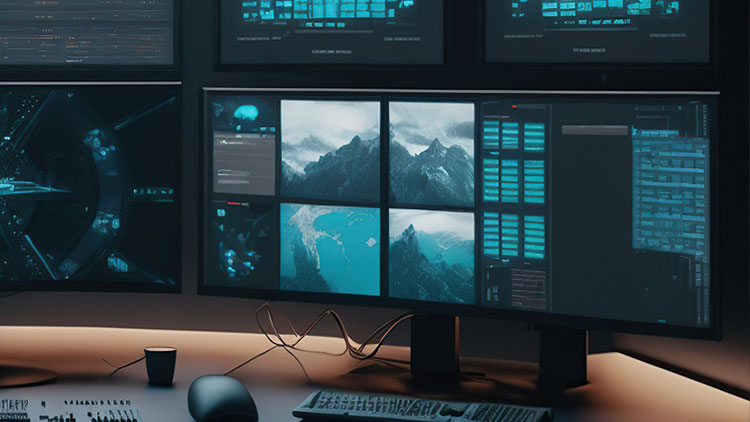 BlueRiver KVM Software Development Kit
The BlueRiver Software Development Kit (SDK) for Keyboard, Video and Mouse (KVM) applications provides source code as well as fully compiled examples that can be used as a reference model to develop a BlueRiver KVM server, designed to manage USB device routing and connectivity using BlueRiver-based endpoint devices and the SDVoE™ Control Server.