Design Support
Technical resources and documents
Design Support Tools
Semtech places a high importance on delivering superior design support, and believes it differentiates us in the market. Customers have access to highly skilled field applications engineers (FAEs) who provide customized design support and consultation. Their collaborative interaction accelerates bring up time of boards or proof of concepts, with the goal of shortening your time to revenue for your new product introductions. Complementing our FAE team is Semtech's wealth of downloadable resources, including datasheets, application notes, user guides, and firmware to assist with prototyping and production. These tools have been created by engineers for engineers. We know exactly what you need at every step of the design cycle.
Like to learn from your peers? Semtech believes in connecting members of the ecosystem for its burgeoning technologies. Join the LoRa Developer Portal and connect with ecosystems for the LoRa Alliance® and the SDVoE Alliance™ – it's all right here for you to access.
Product Documentation
Please visit our product catalog to access detailed product information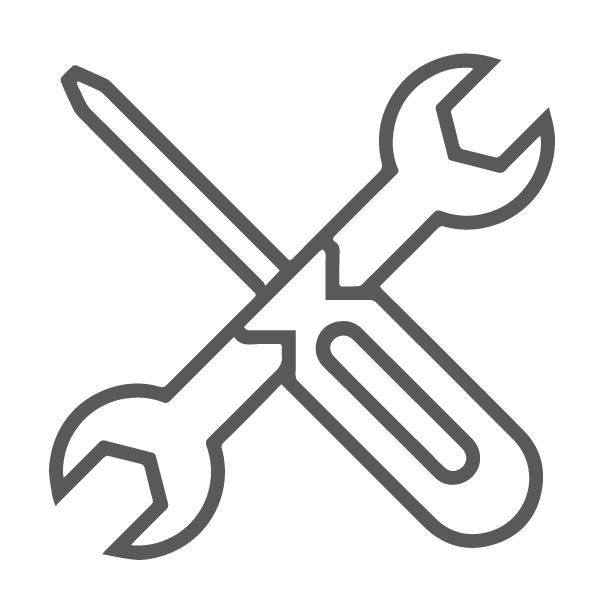 Design Resources
Determine which product(s) best suit your needs with detailed product specifications including design, features, characteristics and applications.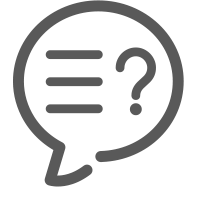 Design Support Request
Contact our design support team for technical expertise and consultation.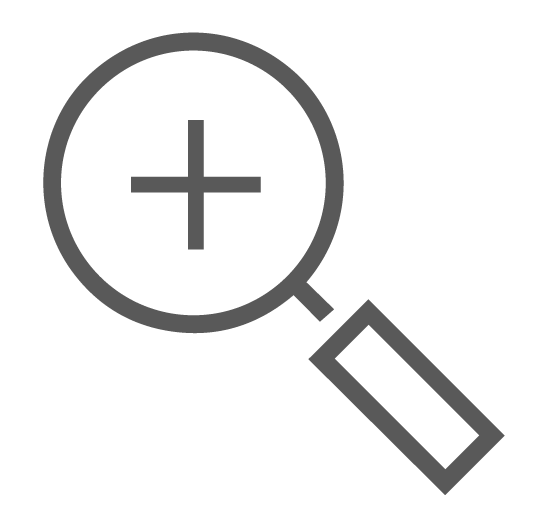 Parametric Search
Find products that suit your needs with this intuitive search tool.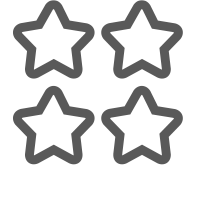 Quality Assurance
Our commitment to quality is reflected in our continual efforts to provide reliable products that are lead-free and RoHS/WEEE compliant.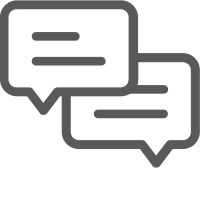 Communities and Alliances
A founding member of the LoRa Alliance and the SDVoE Alliance, Semtech is committed to creating robust ecosystems to drive technology forward. Semtech is also responsible for the launch of the LoRa Developer Portal.