LoRa Developers
The LoRa Developers is a premier idea-sharing, educational, networking, and technical support platform designed exclusively for innovators and business professionals who have a strong interest in deploying LoRa Technology based Internet of Things (IoT) and machine-to-machine (M2M) solutions. The LoRa Community offers many benefits including technical support, exclusive resources and a catalog of over 400 LoRa®-based commercially available devices. Join today and take advantage of all that this platform has to offer!
Technical Support
If you have a technical question about LoRa Technology or the LoRaWAN™ open protocol, you can "Submit a Case" in the Resources area of the LoRa Community. Upon submission, your question will be routed to the appropriate Semtech representative to ensure a timely reply.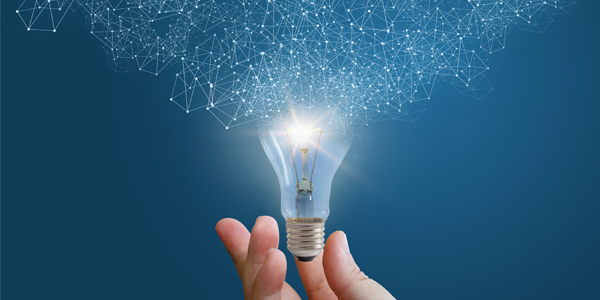 Technical Resources
The LoRa Community provides members with extensive content, including white papers, videos and technical documents that can only be accessed with community membership.
LoRa Catalog
Discover our comprehensive catalog of LoRa and LoRaWAN offerings including hardware, software and network devices. If you are a provider of LoRa Technology products and services, be sure to add your information— you'll reach some of the most relevant people in the IoT industry.