Where Enthusiasm Meets Opportunity
Join a passionate team on an exciting trajectory. We're bringing together top talent from around the globe, combining diverse perspectives with proven expertise to push the limits of what's possible. Find your future here.
Culture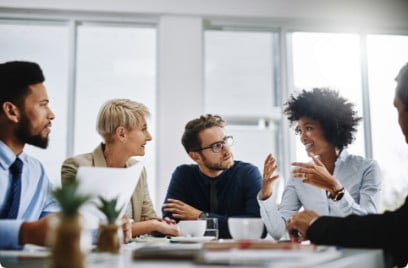 We strive for integrity, responsibility and openness in everything we do. With our core values to guide us, we strive to foster an inclusive, diverse environment where everyone feels valued and supported.
Professional
Development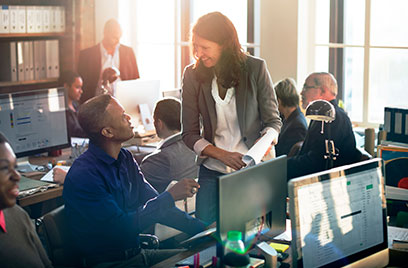 Working
Together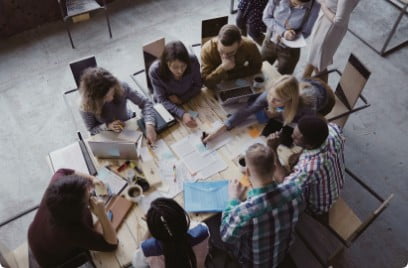 Environmental
Responsibility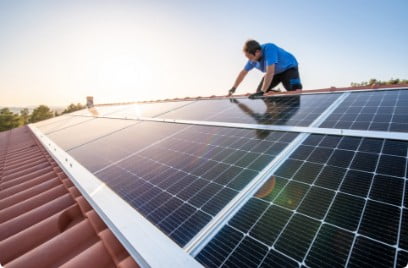 Our People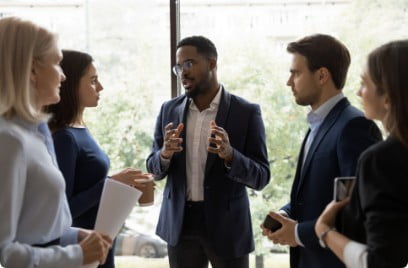 Locations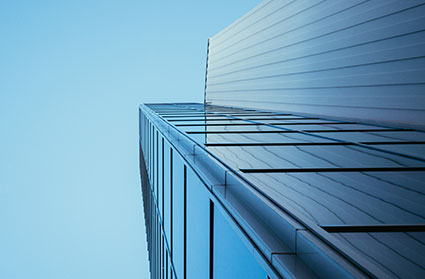 Why Work Here?
Benefits: Compensation Plus Care
We offer competitive compensation including long-term incentives, with comprehensive benefit packages customized by location and individual needs.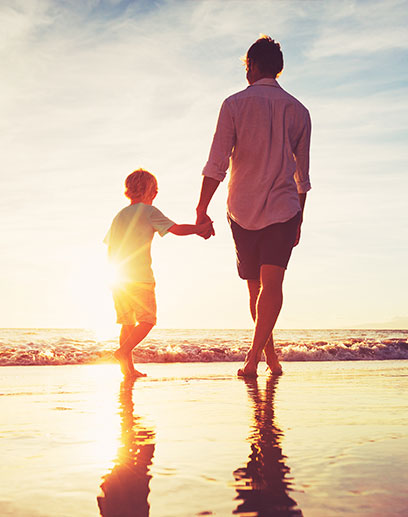 Medical, dental and vision coverage
Reimbursement for further education
Discounted travel and entertainment
Paid vacation and time off programs
Flexible work policies, when and where possible
Stock options or cash bonuses (varies by country)
Retirement programs and contribution matching
Diversity Builds Success
At Semtech, diversity isn't just something we talk about—it's who we are. From interns to executives, differing perspectives help us think outside the box and find new ways of doing things. We are proud to boast a culturally and geographically varied workforce, with active initiatives to increase women and minorities in high-tech. Inclusion is an essential part of our company fabric.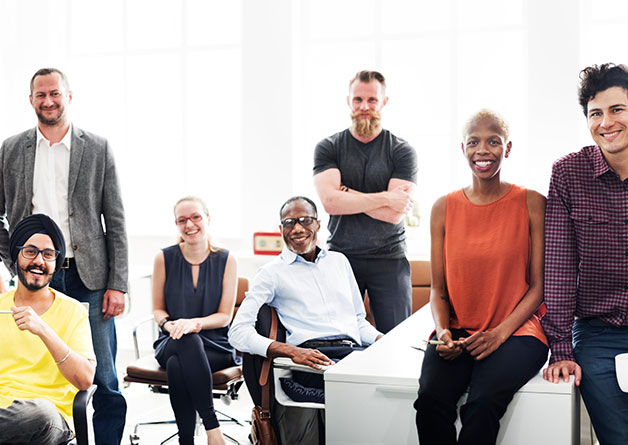 Career Paths: Set Your Trajectory
We want every Semtech employee to succeed. That's why we invest in ongoing training, education and professional development programs to help you get from where you are today to where you want to be tomorrow. Expand your skillset, benchmark your performance and achieve your dreams.
We've got exciting opportunities in a wide range of areas.
Technical
Ladders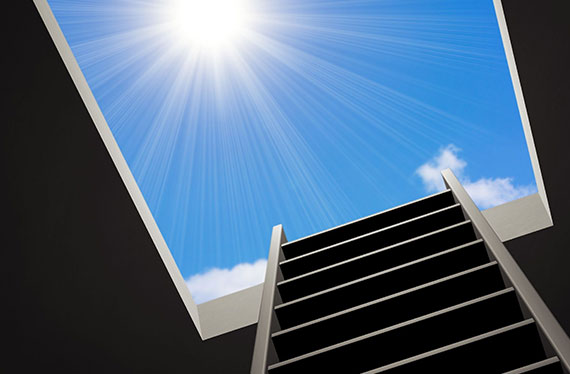 Measurable
Goals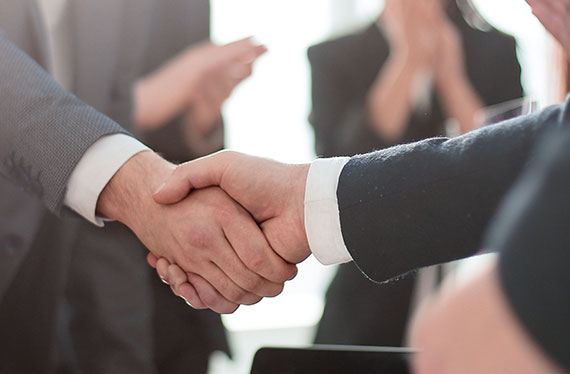 Benchmark your progress and tie it to our core values with meaningful annual performance reviews.
Workday
Learning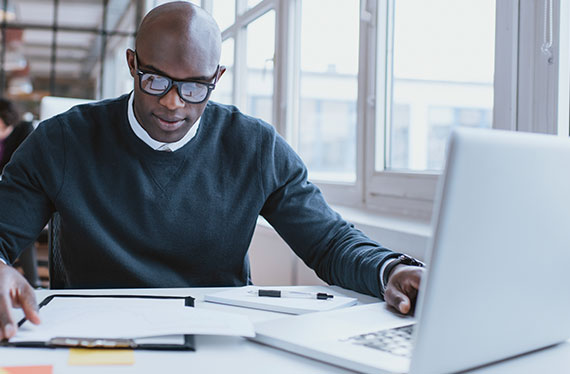 Leadership
Development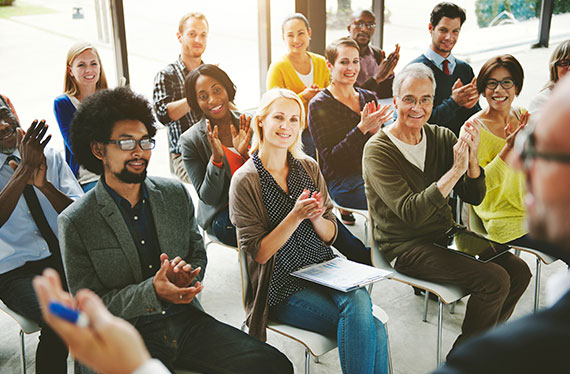 Internship Opportunities: Lay Your Foundation for Tomorrow
Put your education to work and learn from leaders in your field. Semtech has partnered with leading universities that specialize in tech to offer students and recent grads the opportunity to learn on the job. Develop skills in a variety of engineering, business and IT disciplines by experiencing the exciting, fast-paced world of innovation firsthand.

From Learning to Doing
All engineering interns work closely with a senior staff member on project assignment and direction, including developing a scheduled plan and meeting regularly to assess your progress. Ask questions, gain skills and come away with a better understanding of the business.
In addition to networking and relationship-building, you leave with a completed project for your portfolio and comprehensive evaluation of your work. Start your career on the right foot.