Semtech GN1069
Up to 12.5Gbps High Performance Transimpedance Amplifier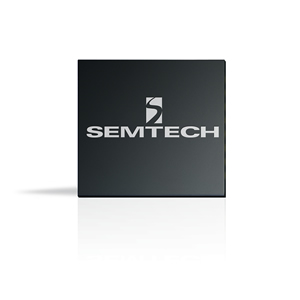 The GN1069 is a high performance transimpedance amplifier die.The GN1069 design is implemented such that electro-optic gain is well controlled for maximum RF stability in the user's package. The GN1069 is intended to offer careful RF matching of photodiode and TIA for optimized performance.
Contact your 
local Semtech sales representative
 for the datasheet and ordering information.
Features
On-chip decoupling
Up to 12.5Gbps data rate
Industry leading input sensitivity
Received Signal Strength Indicator (RSSI) current output operates from dark current to overload
Can be used with both TO-can and alternative packaging form factors
Applications
10Gbps Ethernet and Fibre Channel
Up to 12.5Gbps CPRI wireless front haul
Packaging
Order Codes
Contact your local Semtech sales representative for ordering information.