LoRa® Everything
New Infographic
LoRa and the LoRaWAN® standard provide a "voice" to things
Smart Retail
InVue LIVE® Platform
Learn how InVue leverages LoRa® for retail operations
Pinpoint RFP Portal
Find Opportunities for LoRa®
Pinpoint presents RFPs for products featuring LoRa and LoRaWAN®
IoT Now Feature
Alistair Fulton on LoRaWAN®
Flexibility and simplicity unlocks the potential of IoT
Swiss Post
Leverages LoRaWAN® Networks
To ensure access to a basic universal postal service to citizens with limited Wi-Fi connectivity
What Is LoRa®?
LoRa is the de facto wireless platform of IoT, connecting sensors to the Cloud and enabling real-time communication of data and analytics that can be utilized to enhance efficiency and productivity.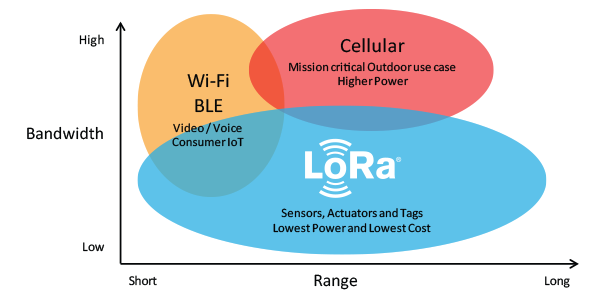 Why LoRa?
Semtech's LoRa devices and the open LoRaWAN® standard offers an efficient, flexible and economical solution to real-world problems in rural and indoor use cases, where cellular and Wi-Fi/BLE based networks are ineffective. Learn why LoRaWAN is becoming a leading standard of low power wide area networks (LPWAN).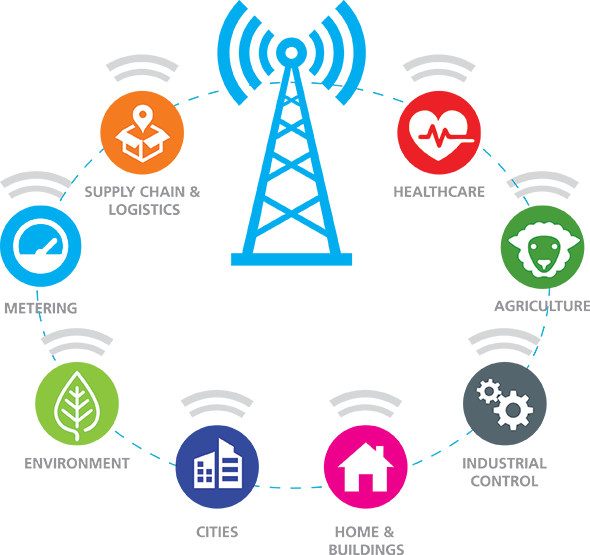 Transforming Businesses
Looking to connect your business to the Cloud? LoRa is the de facto wireless platform of IoT, enabling countless use cases in a number of key markets including smart cities, buildings, agriculture, metering, logistics and supply chain, and industrial control. Learn how LoRa and LoRaWAN can benefit your business.
A Diverse & Growing Ecosystem

Software
SAS is the leader in analytics. Through innovative software and services, SAS empowers and inspires customers around the world to transform data into intelligence.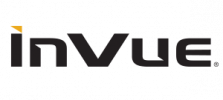 Sensor Maker
InVue is a global innovator and developer of intelligent hardware and software systems for retail, consumer electronics brands and data centers.
>1.7 million
gateways with LoRa devices deployed worldwide
191 million
end nodes with LoRa devices deployed worldwide
151
public or private network operators and growing
>50%
of all non-cellular LPWA connections will feature LoRa by 2026 (ABI Research)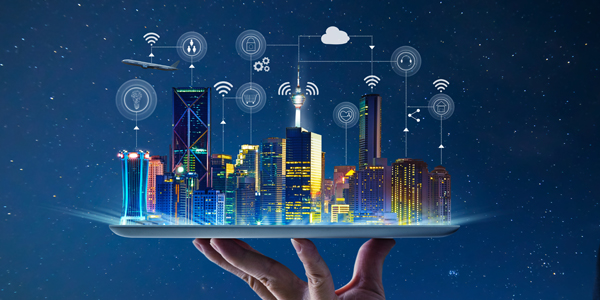 Products
Semtech's LoRa platform is the ultimate solution for eliminating repeaters, reducing cost, extending battery life, and improving network capacity.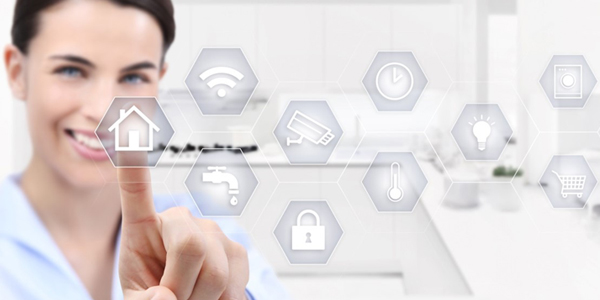 Resources
From videos and white papers to an online developer forum, find a wide range of resources to learn more about LoRa, or help bring your IoT solutions to life.