Traditional metering operations are labor intensive and utilize subjective measurement by field personnel. Additionally, meters are often located in dense urban environments, indoors or even underground, which can be difficult or impossible to reach by many wireless technologies. By implementing a smart metering infrastructure comprised of sensors and gateways embedded with LoRa Technology, utility companies can collect data remotely and use personnel more efficiently to streamline operations. Over 30 million units of LoRa®-based smart meters are currently deployed around the globe.
See how LoRa Technology has enabled business efficiencies in these real-world smart metering deployments.
Learn more about specific applications of LoRa Technology in smart metering.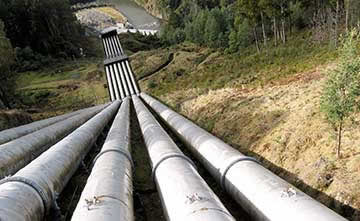 Water is a scarce resource and its conservation is important. Water leakage and meter reading represent the two biggest operational costs for water utilities. With LoRa Technology, utility companies can reduce their operational costs.
Water Flow Monitoring


Download Application Brief »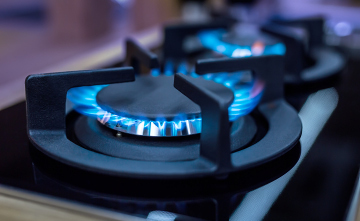 Transforming a conventional storage bottle or tank into a smart device, LoRa-enabled sensors can detect the bottle's state of fill.
Wireless Gas Level Monitoring


Download Application Brief »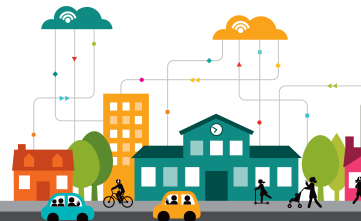 A network of 10,000 electricity meters equipped with LoRa was rolled out in Germany to reduce costs and improve utility processes.
Network Capacity


Download Application Brief »
Other Semtech Solutions for Smart Metering
In addition to the low power wide area network solutions enabled by LoRa Technology, Semtech offers a wide portfolio of IC chipsets for electronics in smart metering.