Semtech DMTX-19V15W-EZ-SYS
LinkCharge CT Infrastructure Wireless Charging System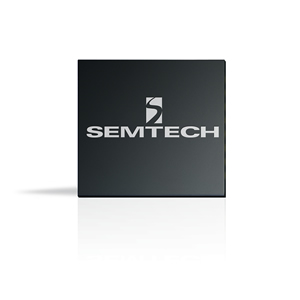 Semtech's LinkCharge CT (countertop) is an out-of-box-ready infrastructure wireless charging system. It is the only available medium power (15-watt output) system that is compatible with the major wireless charging industry standards. It is also compatible with faster charging phones for quick, wireless battery restoration.
LinkCharge CT can be mounted underneath the surface of existing furniture, counter tops, desks or other non-metallic surfaces. It can be implemented in a variety of public, enterprise and consumer settings, including commercial and residential buildings, restaurants and hotels, transportation stations and lounges, industrial environments, education facilities, and more.
Read more about LinkCharge on our technology page.
Only device with duel mode standards compatibility
LinkCharge CT is the only available device with dual mode standards compatibility with faster charging phones.
LinkCharge CT Features:
Supports Samsung Galaxy edge and iPhone 8
Supports medium power output at 15 watts
Compatible with WPC (Qi) wireless charging standards
Compatible with faster charging phones
Regulatory certified
For volume pricing and lead times, contact a Semtech sales representative.