Saar Gillai
Member of the Compensation Committee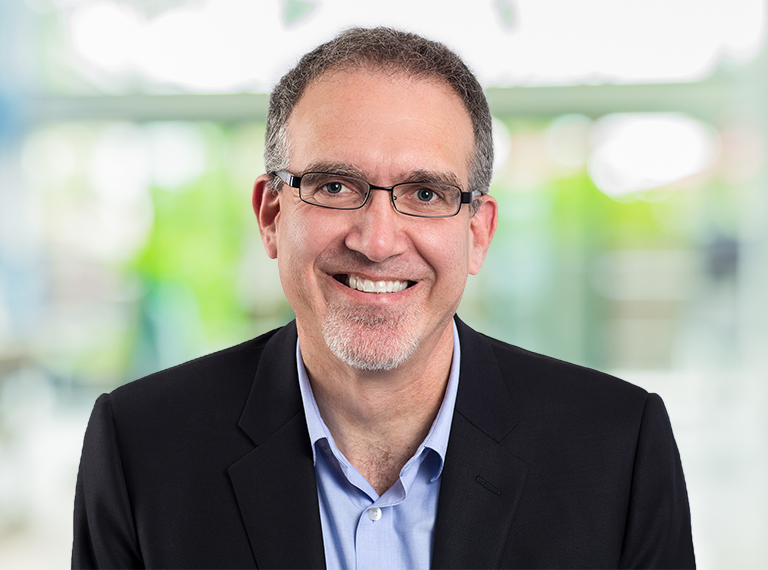 Mr. Gillai has joined Semtech as the member of the Audit Committee in 2018. He is a board of directors member for a variety of companies, including Xilinx and Liquid Instruments.
Mr. Gillai has been an independent board director and CEO advisor to multiple startups since January 2020. He has served as an executive mentor at The Exco Group since October 2020. Prior to that, Mr. Gillai held the position of Chief Executive Officer and Director of Teridion, a Cloud-based networking company, from October 2017 to December 2019. From October 2014 to October 2016, he served as Senior Vice President and General Manager of Hewlett Packard Enterprise's Communications Solutions Business, and as Senior Vice President, General Manager and Chief Operating Officer of HP Cloud from November 2012 to October 2014. He previously held executive positions at 3Com, Enfora, Tropos Networks, and Cisco Systems.
Mr. Gillai received a degree in Software Engineering from Israeli Army Computer Science Academy, (MAMRAM), Israel. He also completed the Canadian Advanced Technology Manager program (a mini eMBA concentrating on high technology field), from the CATA Association, Canada.