Rodolpho Cardenuto
Member of the Audit Committee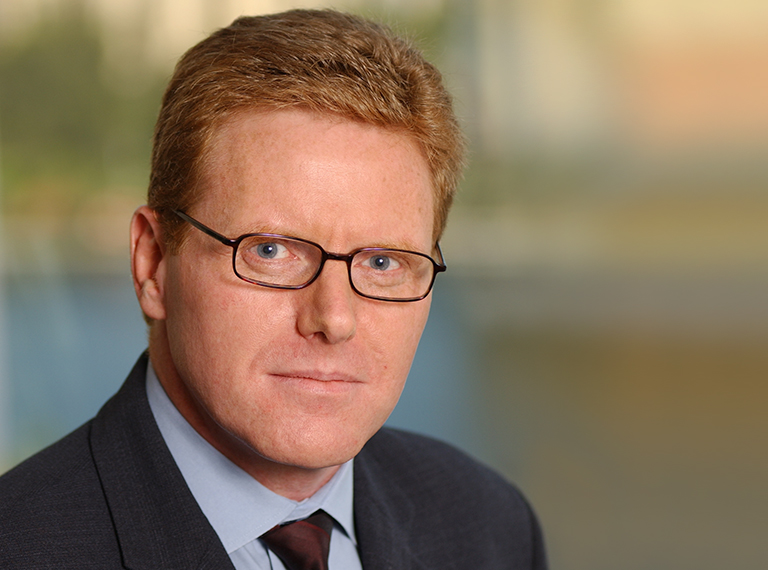 Mr. Cardenuto has been a director since 2018. Mr. Cardenuto is president of the applications group at Vonage. He was formerly senior vice president of sales for Magic Leap. From 2014 to 2018, Mr. Cardenuto was president of SAP's Global Partner Operations (GPO) organization. Mr. Cardenuto joined SAP in 2008 as president of SAP Latin America and the Caribbean and also served as president of SAP Americas in 2013. Mr. Cardenuto has more than 25 years of experience in the technology industry, spending over 15 years at Hewlett-Packard in leadership roles including sales management in Brazil and leading the small and midsize enterprise (SME) business for the Latin America region.
Mr. Cardenuto has been chairman of the board of MIGNOW since February 2020, a private company specializing in SAP migration software.
Mr. Cardenuto received a degree in electronic engineering from Faculdade de Engenharia Industrial in Sao Paulo, Brazil, an MBA from the Business School de Sao Paulo and an Executive MBA in international business from the University of Toronto.