Paul V. Walsh, Jr.
Member of the Audit and Nominating and Governance Committees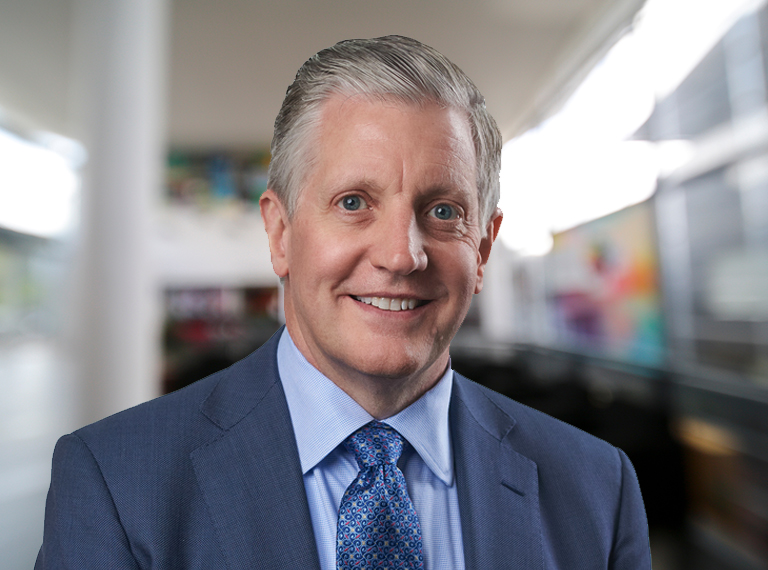 Walsh brings more than 30 years of financial and leadership roles at numerous large, publicly traded and private equity-backed companies primarily in the semiconductor industry, most recently as the chief financial officer, senior vice president and treasurer at Allegro MicroSystems Inc. Prior to that, he served as chief financial officer of Rocket Software Inc. and Silicon Laboratories Inc., and in financial leadership roles at PerkinElmer Inc., Teradyne Inc. and Analog Devices Inc. Walsh began his career as a mechanical engineer at R.G. Vanderweil Engineers LLP, a mechanical and electrical engineering firm, from 1987 to 1990. Walsh currently serves as an adviser to the board of directors and audit committee of Anokiwave Inc., a late-stage semiconductor company.
Walsh earned a B.S. in Mechanical Engineering from the University of Maine, an M.B.A. from Boston University, and a Graduate Certificate in Accountancy from Bentley University Graduate School of Management.