Products
High Reliability
Semtech SC431M
Adjustable Shunt Regulator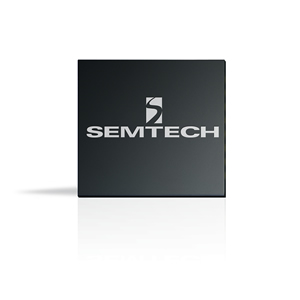 The SC431M is a three terminal adjustable shunt regulator with thermal stability guaranteed over temperature. The output voltage can be adjusted to any value from 2.5V (VREF) to 30V with two external resistors.
The SC431M has a typical dynamic output impedance of 0.25Ω. Active output circuitry provides a very sharp turn on characteristic, making the SC431M an excellent replacement for Zener diodes.
The SC431M shunt regulator is available with a 0.5% voltage tolerance over TA = -55°C to +125°C and comes in a SOT-23-3 package.
Features
Wide operating current range 130μA to 150mA
Low dynamic output impedance 0.25Ω typ.
Trimmed bandgap + 0.5%
Alternate for TL1431, TL431, LM431& AS431
Military temperature range
Available in SOT-23-3 package, fully WEE and RoHS compliant.
Applications
Linear Regulators
Switching Power Supplies
Packaging
SC431MSKQTRT (1)(2) | SOT-23-3
Notes:
(1): Only available in tape and reel packaging. A reel contains 3,000 devices. Consult factory for smaller quantities.
(2): This product is fully WEEE and RoHS compliant.