Chris Chang
Senior Vice President Sales, Asia Pacific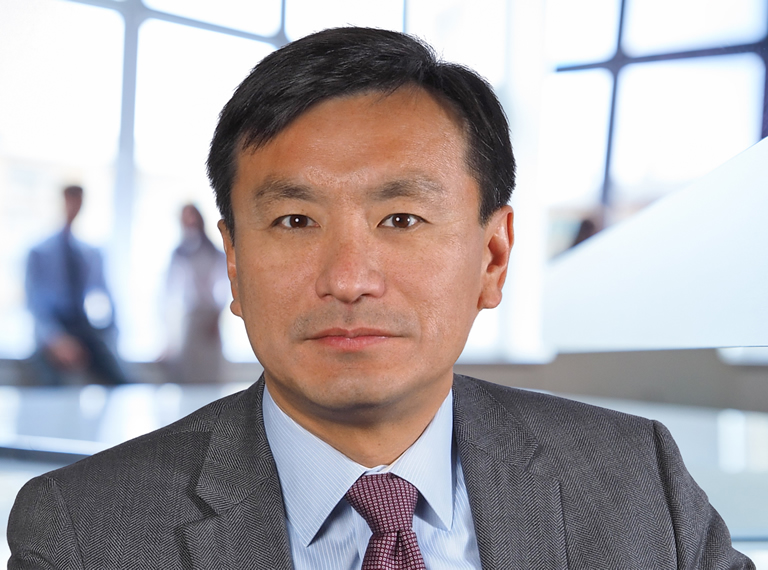 Mr. Chang is the Senior Vice President of Asia Pacific Sales. In December 2017 he joined the Company as Senior Vice President, Corporate Marketing and Business Development, overseeing strategic growth initiatives for the Company, including China operations.
Prior to joining Semtech, Mr. Chang was Chief Executive Officer at Alien Technology Corporation, a global leader in RFID Technology. As CEO, Mr. Chang used his skills to turn around the company's financial performance, driving double digit revenue growth and profitability. The company achieved historical sales records while driving expansion in the U.S., China, and Europe. Mr. Chang has also held key executive positions in sales and finance functions at other prominent high technology companies including Marvell, AMD, Silicon Graphics, and Eastman Kodak.
Mr. Chang earned a B.S. in Computer Science from the University of Texas at Austin and an MBA from University of Pennsylvania, The Wharton School.