Featured Products
Explore our latest high performance analog and mixed-signal semiconductors — built with purpose and precision.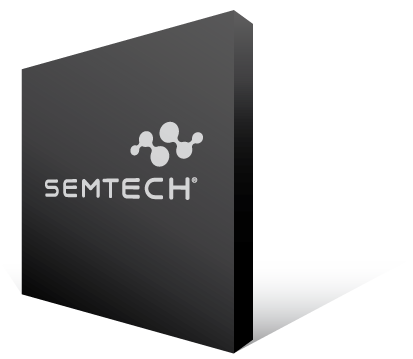 Our Expertise
Delivering advanced technologies that drive business forward, making the world safer and more connected.

IoT for a Smarter Planet
Serving enterprises and municipalities across the globe
Solutions for utilities, agriculture, healthcare, transportation, and more
Over 280M connected end nodes worldwide

Data Centers
Lower power, lower costs and reduced latency technology
Powering everything from Cloud storage to streaming services
Support hyperscale data centers, 5G wireless and 10G PON systems

Mobility for Today's World
Electrostatic discharge (ESD) protection for mobile displays and more
Smaller, low-powered, high-performance mobile platforms
Protection against dangerous radio frequency signals
Platforms Designed to Perform
Discover innovative products for everything from industrial equipment and infrastructure to high-end consumer goods.
Corporate Responsibility & Sustainability (ESG)
Semtech is committed to making the world safer, more productive and more sustainable — for everyone.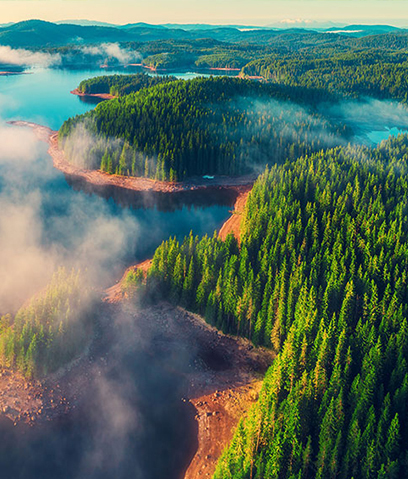 For remote monitoring of seagrass meadows over extended areas, LoRa® offers a number of advantages over terrestrial connectivity technologies such as 4G and fibre.
Read Blog